8 Reasons We Wish Sigourney Weaver Was Our Mother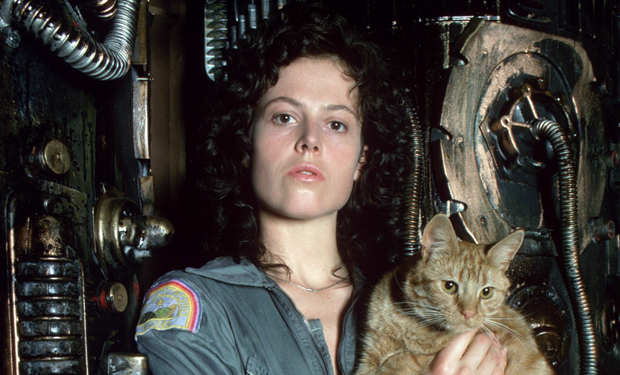 Posted by Cher Martinetti on
Sigourney Weaver is the perfect blend of beauty, brawn, and brains. She's often hailed as "The Queen of Science Fiction," and for good reason; Sigourney Weaver is the archetype for the female heroine in Hollywood. But we just want to call her "mom." Here's 8 reasons why:
8. She Makes a Funny Vampire
Sigourney makes us like vampires again, even if the whole trend started to suck. (See what we did there?)

---
7. She Does an Amazing Cover of "Back in the USSR"
It wouldn't be horrible to inherit her vocal skills, because then could go on one of those talent reality shows and win.

---
6. She Makes Being Possessed Look Good
How many women do you know can pull off looking like an '80s video vixen while possessed by a demon god from another world? Exactly.

---
5. She Has No Problem Making Fun of Herself
Self deprecation is a highly underrated quality. It just makes her that much cooler.