13 Most Disgusting Horror Movie Moments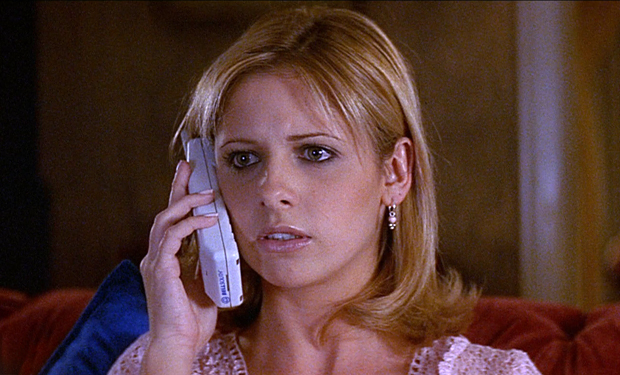 Posted by K Thor Jensen on
Horror flicks rely on a number of weapons to freak us out – shock, suspense, and the good old-fashioned grossout. In this feature, we'll share 13 of the most disgusting scenes ever.
WARNING: NSFW CONTENT
13. Dead Alive
Before Peter Jackson became the go-to guy for hobbits, he made blood-soaked grossouts like Dead Alive, which features an epic zombie lawnmower bloodbath.

---
12. Zombie
The Lucio Fulci sleaze classic Zombie has one of the most disturbing eye injuries ever filmed, when a woman gets a huge wooden splinter rammed into her socket.

---
11. Saw II
The Saw series boasts a number of awful moments, but for our money the worst comes in Saw II when Amanda falls into a pit full of hypodermic needles.

---
9. The Fly
David Croenenberg took a forgettable 50s horror flick and turned it into a body horror masterpiece that's still nauseating today.

---
8. Misery
The hobbling scene in this Stephen King adaptation doesn't have tons of blood and gore, so it's amazing that it's stomach-churning anyways.

---
7. Halloween 3
Even without Michael Myers the Halloween series can pack a punch of disgustingness, as in this scene where a little kid's head explodes into a mass of bugs and snakes.