10 Reasons Why Insidious Is a New Horror Classic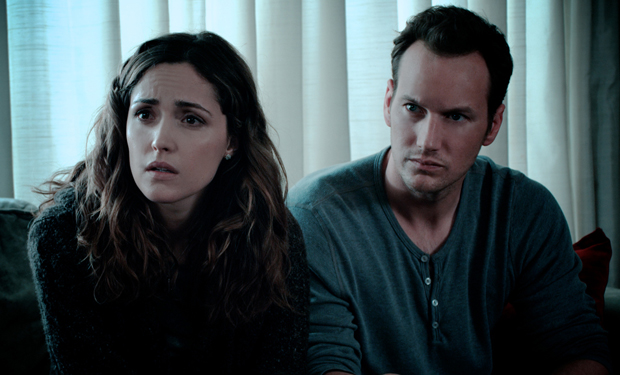 Posted by Andy Hunsaker on
5. The Invisible Demon
Elise is able to see the monster that haunts Dalton as clear as day, and it's as black as night.

---
4. Lorraine's Dream
That "visitor" may look like Darth Maul, but it's a hell of a lot scarier.

---
3. The Dog and Pony Show
Elise's team of paranormal investigators whip a little science onto the paranormal, which helps it go down easier.

---
2. The Further
Astral projection takes you to a spectral place that certainly ain't The Nearer. It's really unnerving.

---
1. The Freak-Out Ending
Just when you thought it was safe to exist in the real world, old demon ladies ruin everything for everyone.