10 Reasons Why Insidious Is a New Horror Classic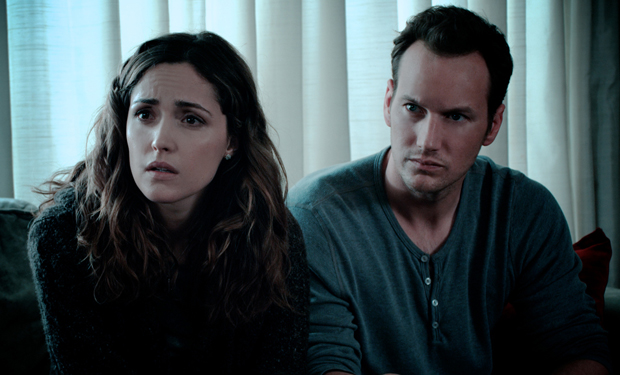 Posted by Andy Hunsaker on
James Wan's 2010 haunted house thriller Insidious, written by Leigh Whannell and starring Patrick Wilson, Rose Byrne, Lin Shaye, and Barbara Hershey, garnered a lot of praise for being a horror movie that relies more on mood than gore, and it's spawned a franchise. Here are 10 cool things that helped make the film work.
10. Skepticism
Josh has a really hard time buying into all this ghost malarkey, because if this wasn't a horror movie, he'd be right.

---
9. The Handprint
It's not a coma, it's not a tumor, but something's got a hold of Dalton – something with hands.

---
8. Baby Haunting
The creeps are supposed to be outside the house, not in the brightly colored nursery.

---
7. Secret Ghost Kid
Just casually hanging out, staring at a wall in the laundry room.

---
6. Tiptoe Through the Tulips
What was once Tiny Tim's goofball novelty song is now what demons listen to when they're preparing to go be evil.