WTF Podcast: Judy Greer Talks Apes and Crying on Demand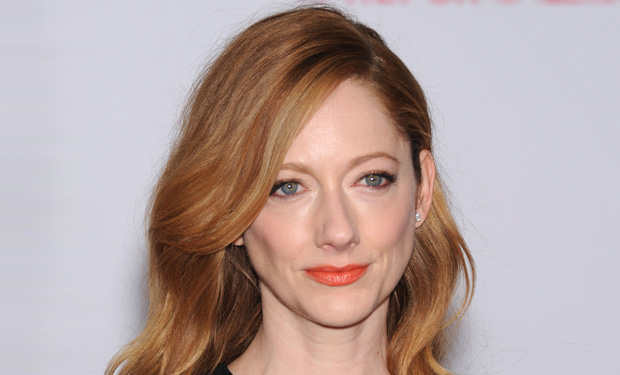 Posted by Melissa Locker on
Judy Greer is beloved for her portrayal of Kitty on Arrested Development and for providing the voice of world's worst secretary/best country singer Cheryl/Carol on Archer, but she's also played dozens of roles in films and television shows. That's why she titled her new book I Don't Know What You Know Me From: Confessions of a Co-Star.
Judy stopped by Marc's garage to talk about her new-found love of Planet of the Apes, fulfilling her husband's dream of having her play an ape, how her career has developed and why she's been able to maintain a positive outlook throughout all the ups and downs of a life as a co-star.
Clip 1 – Judy explains why she is playing an ape in the new Planet of the Apes movie.
Clip 2 – Judy reveals how she makes herself cry on camera.
Listen to the full episode here.
Want the latest news on Maron? Like the show on Facebook and follow us on Twitter@MaronIFC
Maron Returns To IFC on May 8 at 10:00 pm ET/PT