6 Trending Videos to Start Your Week (#3: Patton Oswalt Singing "Let It Go")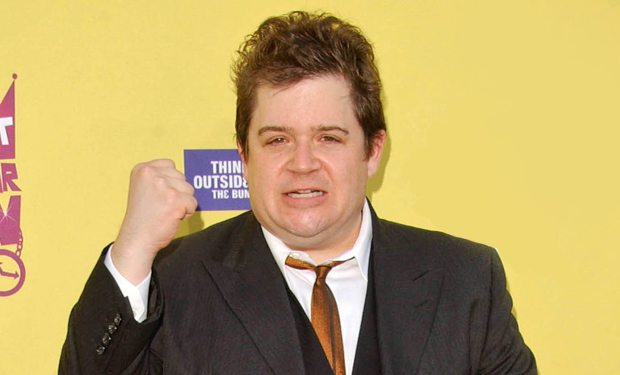 Posted by Cher Martinetti on
You could be working right now, but why bother? Productivity isn't half as fulfilling as watching a funny video. (Bonus: if you lose your job, you can watch them again to cheer yourself up!)
6. Hannibal Buress' 5 Unintentionally Funny R&B Songs.
Who knew the R in R&B stood for ridiculous?

---
5. Reggie Teaches Science
We're no scientists, but we're pretty sure Reggie's undead detection system is a tad flawed.

---
4. Dave Foley Gets Sexy
The Kids In The Hall alum gets his mojo back in this music video by Canadian indie rock band Hollerado.

---
3. Patton Oswalt Sings "Let It Go"
If he had sung this song from the beginning, we probably wouldn't have ever gotten sick of it.

---
2. Paul Rudd and Billy on the Street
So, they all got their dollars. Does that mean there's a NSFW version coming out?

---
1. John C Reilly's Early Life of Crime
Wait, bears sound like John C Reilly when they talk?!?

Visit NBCNews.com for breaking news, world news, and news about the economy