Scott Aukerman and Paul F. Tompkins Drink Up on Speakeasy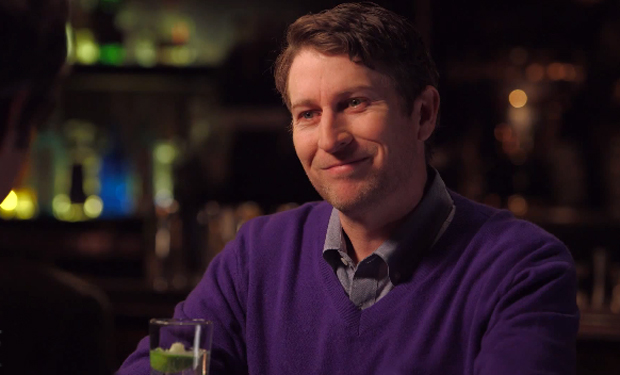 Posted by Melissa Locker on
In the latest episode of Paul F. Tompkins's web chat show Speakeasy, Comedy Bang! Bang!'s Scott Aukerman moves from the host chair to the guest seat to be grilled while he gets tanked.
The wide-ranging conversation between the two former Mr. Show writers covers everything from Scott's origin as a baby, the unlikely genetics of the peach, how that great TV show Chairs got its name (it's because Norm sat in chairs a lot) and what Saint John the Divine learned from the visions of sugar plums dancing through his head.
Want the latest news from Comedy Bang! Bang!? Like them on Facebook and follow them on Twitter@comedybangbang and use the hashtag #cbbtv.
Comedy Bang! Bang! returns to IFC on Thursday, May 8 at 10:30 p.m. ET