10 Awesome Facts About Quentin Tarantino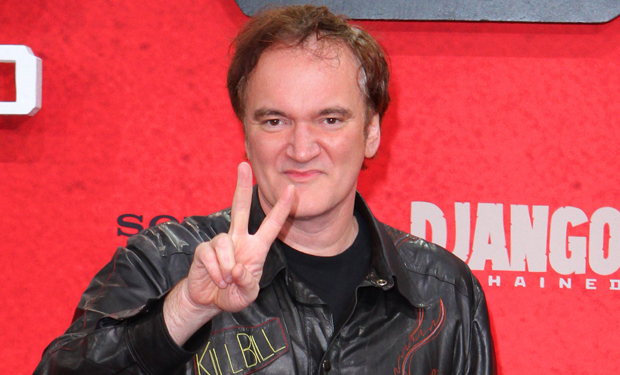 Posted by Andy Hunsaker on
5. He Made Earl McGraw a Recurring Character
The cop from his Robert Rodriguez collaboration From Dusk 'Til Dawn was also seen in Planet Terror, Death Proof and Kill Bill.

---
4. He Hated What Oliver Stone Did to His Natural Born Killers Script
Particularly, the stylized sitcom scene with Mallory Knox's family turned him off, and he asked to take his name off the screenplay and settled for story credit so no one would think he wrote that.

---
3. He May Someday Do a Remake of Less Than Zero
He's expressed interest in adapting the Bret Easton Ellis novel once again, and can you imagine how much different it would be than the first one with Robert Downey Jr., James Spader, Andrew McCarthy and Jami Gertz?

---
2. He Originally Wanted Adam Sandler to Play "The Bear Jew"
How different would Inglourious Basterds be if Sandler emerged from that tunnel instead of Eli Roth?

---
1. He Had Plans for Kill Bill Vol. 3
The last word was "probably not," but he had an idea for a third chapter taking place ten years after Vol. 2 ended, to give Beatrix and her daughter some peace in between conflicts.