10 Awesome Facts About Quentin Tarantino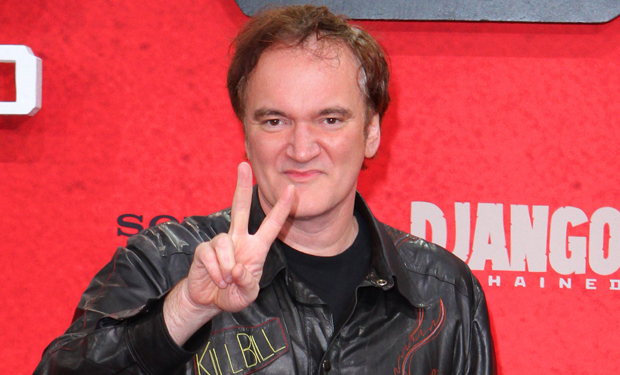 Posted by Andy Hunsaker on
He's one of the most famous directors in the world, and he's famously open about his life, but here are 10 factoids you might not have known about him and his movies, unless you're a movie geek.
10. Mr. Blonde and Vincent Vega Are Brothers
Tarantino had even planned a movie starring Michael Madsen and John Travolta as a prequel to both Reservoir Dogs and Pulp Fiction called Double V Vega.

---
9. He Went to the James Best Acting School
Yes, he took a drama class from Sheriff Rosco P. Coltrane himself.

---
8. His First Film Was Called My Best Friend's Birthday
This incomplete short comedy film he did with his friends formed the basis of the True Romance script.

---
7. He Directed One Scene in Sin City
Rodriguez did the bulk of it, but Tarantino stepped in as a "special guest director" just for this.

---
6. He Let Steven Soderbergh Use Michael Keaton for Out of Sight
Keaton played Ray Nicolet in Tarantino's Rum Punch adaptation Jackie Brown, and then played the same character in Soderbergh's Elmore Leonard movie too. Quentin insisted that Miramax not charge Universal for the rights to the character.