9 Scenes That Prove Goodfellas Is a Dark Comedy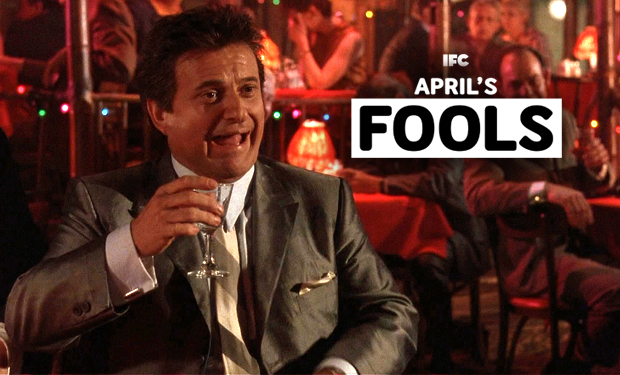 Posted by Evan Saathoff on
4. Spider's Death
Poor Spider. He never really had a chance. But while his story ultimately ends a tragedy, it has the construction of a classic joke.

---
3. Dinner in Prison
Even in prison, these guys know how to live. Slicing the garlic with a razor blade? That's some advanced action right there.

---
2. Eating with Tommy's Mom
The boys are treated to a fully cooked meal and enjoy fun small talk with Tommy's adorable mother while a not-quite-dead victim struggles in their trunk. The dog painting is a masterpiece.

---
1. Tommy Is Funny
Don't ever tell Tommy DeVito he's funny, no matter how hard he makes you laugh. It may end up getting you killed. Or it may just be another joke. The point is that you never know with this guy.