8 Most Legendary Comedy Teams in Movies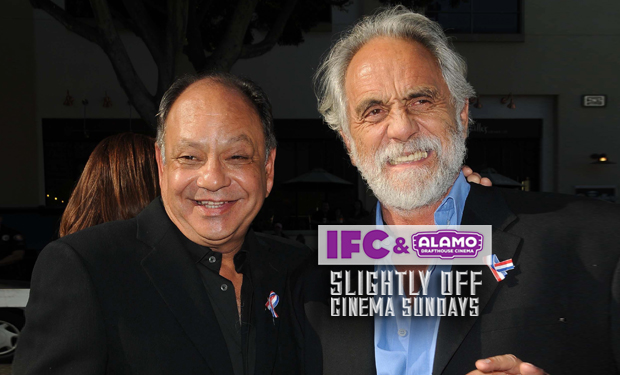 Posted by Evan Saathoff on
Comedy isn't really a strength in numbers game, as legions of standup comedians have proven. But that doesn't mean the right group or pairing can't do a lot of damage. From Cheech and Chong to Abbot and Costello, the following eight movie comedy teams should keep you in stitches until the end of time.
8. Dean Martin and Jerry Lewis
The cool guy and the clown, Martin and Lewis made men laugh and ladies swoon in over a dozen feature films which are now mostly championed by French people.

---
7. Cheech and Chong
No matter how many drug-addled duos rise to prominence, none will be as classic or influential as this pair. Cheech and Chong are proof your parents were cooler than they let on.

---
6. Abbott and Costello
A quintessential "fat guy-skinny guy" pairing. For over fifteen years, these guys starred in almost three dozen films together, many of which crossed over with other comedy teams. Like the Universal Monsters.

---
5. Bill Murray and Harold Ramis
Everyone loves Bill Murray, and anyone who does not love Harold Ramis just hasn't yet been properly introduced to him. Ghostbusters, Stripes, and Groundhog Day say all that needs to be said.