7 Things You Never Knew About the Halloween Series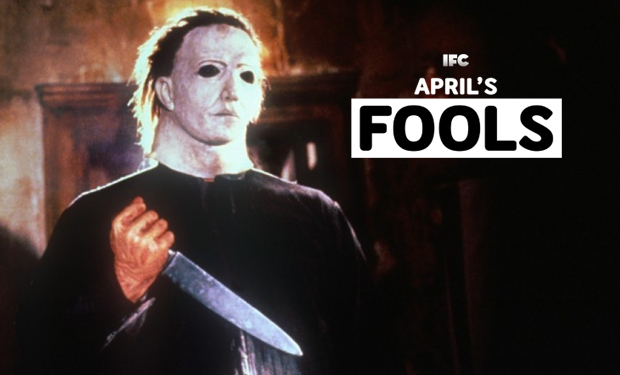 Posted by K Thor Jensen on
Michael Myers is one of the iconic villains of slasher history, and through nine movies (Season of the Witch doesn't count) he's carved up hundreds of victims. But here are seven things you might not know about this legendary franchise.
7. Almost All the Movies Have Psycho References
Alfred Hitchcock's slasher classic was a huge influence on John Carpenter, and almost all of the movies have at least one reference to Psycho in them, most notably casting Janet Leigh in H20.

---
6. The Atari Game Was More Violent Than the Movie
For some reason, a video game adaptation of Halloween was released for the Atari 2600 in 1983. The action has you playing a babysitter rescuing children from an unnamed knife-wielding killer, but when he catches you he decapitates your blocky sprite and pixelated blood spurts out!

---
5. Eleven Actors Have Played Michael Myers
Typically horror icons tend to keep the same actor from film to film – take Robert Englund as Freddy Krueger, for instance. But the masked and anonymous nature of Michael Myers lends itself to recasting, and a staggering 11 thespians have played him over nine movies.

---
4. The Band From Rob Zombie's Halloween II Released an Album
Whatever your thoughts on the Rob Zombie Halloween flicks, they're certainly representative of his deranged creative mind. He got so into making the second movie that he actually produced an album by fictional psychobilly band Captain Clegg and the Night Creatures.