13 Worst Mistakes Made in Horror Movies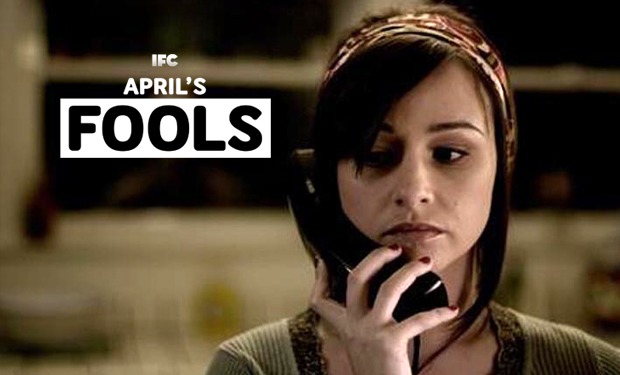 Posted by Evan Saathoff on
It's hard to survive a horror film. But it doesn't have to be. Characters who avoid these simple mistakes have a much higher chance of making it to a film's end with their head intact.
13. Don't Drive an Unreliable Car
In time of great need, a car will try as hard as it can to not start. Cars need oil changes, proper tire pressure maintenance, and regular tune-ups. Everything your dad said was true.

---
12. Don't Forget Batteries for Your Flashlight
Never go a day without replacing them, and never go into an abandoned meat packing plant without a couple backups.

---
11. Don't Sign Up with a Poor Cell Phone Provider
Some companies provide better cell phone service than others. Whichever provider most horror characters choose is the definite one to avoid. And FYI, CB radios still work in the woods.

---
10. Don't Read Aloud From Any Scary Books
Scary books are scary for a reason. If you find one, put it down and walk away slowly. As a rule of thumb, stay away from any book bound in flesh. Latin text is also a big no-no.

---
9. Don't Accidentally Kill Anyone with Unstable Family Members
If you're going to accidentally kill someone, first do a background check and make sure they don't have any allies who might go on a murderous killing spree in retaliation. It's just common sense.