10 Reasons Why the Beatles Were Hilarious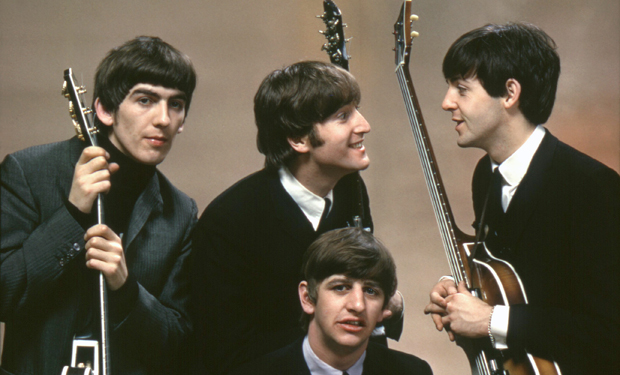 Posted by K Thor Jensen on
7. John Lennon's Tampon Hat
While he was working with Harry Nilsson in Los Angeles, Lennon decided to head out to the legendary Troubador Club, the hub of the mid-70s rock scene. The pair got trashed on Brandy Alexanders and Lennon taped a tampon to his head and heckled the Smothers Brothers.

---
6. The Magic Christian
The least-respected Beatle actually had some solid comedy chops – Ringo Starr took second billing to Peter Sellers in this 1969 cult comedy that still holds up today.

---
5. "I Am The Walrus"
John Lennon says that the first two lines of "I Am The Walrus" were composed on two separate acid trips, and this surreal Magical Mystery Tour cut was written as a response to a high school class that was analyzing Beatles lyrics.

---
4. The Press Interviews
Running the gauntlet of media was an essential part of the Beatles' jobs, but they never took the endless questioning too seriously, with witty retorts to even the dumbest of queries.