10 Reasons Why the Beatles Were Hilarious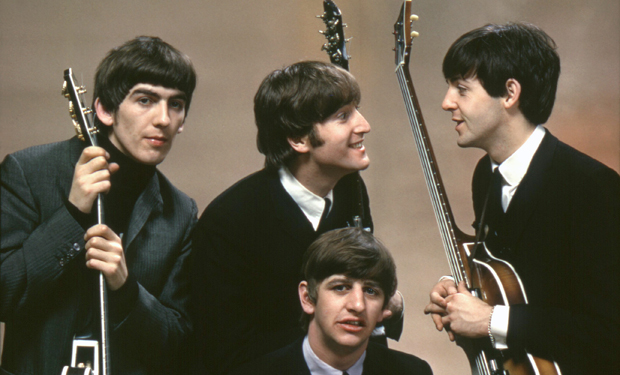 Posted by K Thor Jensen on
On this week's Portlandia, Fred sets his sights on making a documentary about the Beatles. While most music historians focus on the Fab Four's music, we thought we'd take a look at their other skill: comedy. Here are ten of their zaniest moments.
10. A Hard Day's Night
Richard Lester helmed the Fab Four's first outing in the cinema, and it still holds up amazingly well today with its Marx Brothers-esque semi-improvised style and naturalistic feel.

---
9. "Maxwell's Silver Hammer"
On the outside, this is one of those instantly hummable mid-tempo Beatles track, but a peek at the lyrics reveals that they're about a serial killer who smashes skulls with his tool! The Insane Clown Posse even did a cover version.

---
8. The Christmas Flexis
Every year, the band would record an exclusive flexidisk for fan club members, which would contain bizarre little plays, tossed-off songs and other goofiness.