10 Greatest Quotes From the Coen Brothers' Movies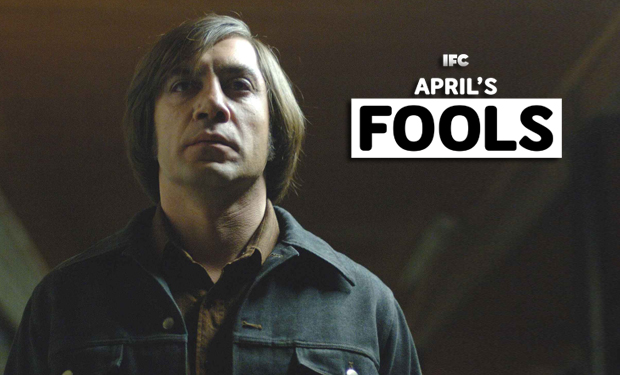 Posted by K Thor Jensen on
Joel and Ethan Coen have a unique relationship, co-writing just about every one of their features, and that gives them an unfair advantage when it comes to unforgettable dialogue. Here's a collection of ten of their most epic quotes.
10. "It's a fool looks for logic in the chambers of the human heart."
O Brother, Where Art Thou? has exceptional period dialogue, and everything sounds better when it comes out of George Clooney's mouth.

---
9. "I'll show you the life of the mind!"
John Goodman's psychopathic insurance salesman Charlie Meadows in Barton Fink was one of the actor's most memorable roles.

---
8. "If you point a gun at someone, you'd better make sure you shoot him, and if you shoot him you'd better make sure he's dead, because if he isn't then he's gonna get up and try to kill you."
Blood Simple introduced the Coen Brothers to the world, and it's got some exceptional musings about the nature of violence.

---
7. "I'm not sure I agree with you a hundred percent on your police work, there, Lou."
Fargo's dialogue was brilliantly Midwestern, with grisly events disguised by the epitome of Minnesota politeness.

---
6. "Hell, I can get you a toe by 3 o'clock this afternoon. With nail polish."
John Goodman's Walter Sobchak had many of The Big Lebowski's best lines, but this discussion of severed digits might be the best of the lot.