11 Serious Actors Who Are Actually Hilarious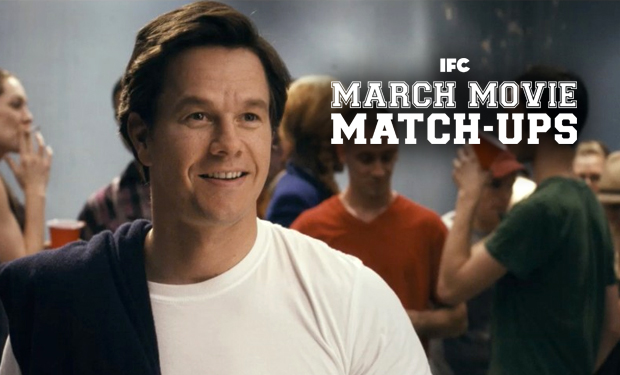 Posted by Andy Hunsaker on
7. Emma Thompson
The picture of English propriety is not afraid to get hammered at an award show and take the piss out of uncomfortable shoes.

---
6. Leslie Nielsen
Before Airplane made him a comedy star, Nielsen was known as a straightforward dramatic actor, and that style made his insistence about not being called Shirley all the funnier.

---
8. Tom Hanks
The younger folks may not remember the time when this multiple Academy Award winner was primarily known for being a comedy goofball, as in Bosom Buddies, Bachelor Party and rapping for Dragnet.

---
4. Hugh Laurie
The grizzled old medical Sherlock Holmes they called House was once an incredibly foppish buffoon on Blackadder.