11 Serious Actors Who Are Actually Hilarious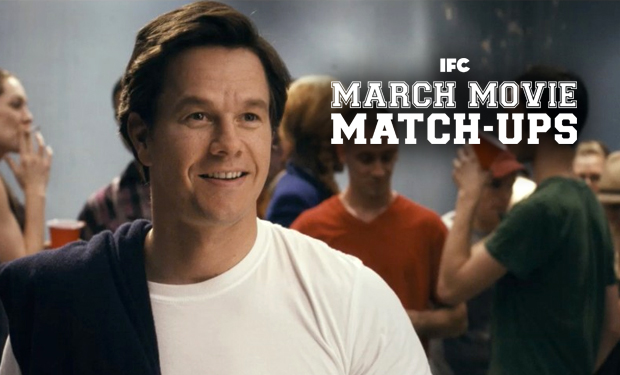 Posted by Andy Hunsaker on
One of the fun things about Hollywood is when award-winning thespians of staggering talent reveal that they're also pretty funny. As examples, here are 11 actors who are primarily (or were initially) known for their dramatic chops, who also turned out to be quite hilarious.
11. Mark Wahlberg
While there's some doubt as to how seriously anyone ever took Marky Mark, Boogie Nights gave him a lot of cred, and he did a lot of hard action and dramatic work before The Other Guys and Ted showed an ability to be goofy.

---
10. John C. Reilly
Boogie Nights also worked well for Reilly, although Chicago worked even better, giving him an Oscar nomination before he showed his silly side in Talladega Nights and Step Brothers.

---
7. Jennifer Lawrence
She's already got an Oscar and two other nominations at age 23, and Katniss lives in a dark world, but J-Law is fabulously unfiltered and funny.

---
5. Bryan Cranston
After scaring us as Heisenberg on one of the greatest TV dramas of all time, it's easy to forget that this guy is hilarious.