11 Videos That Prove Jeff Goldblum Is a National Treasure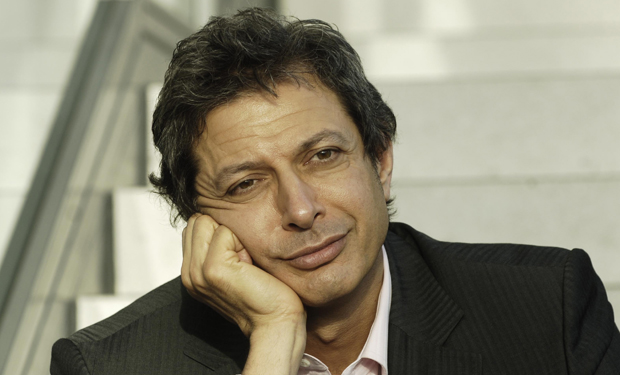 Posted by Cher Martinetti on
7.  Drunk Jeff Goldblum
We can only dream that this meme is close to reality.

---
6.  Proper Pronunciation
It's not unusual for celebrities' names to be mispronounced. Here's the right way to say Jeff's.

---
5.  Best Story Ever
Everyone remembers their first time.

---
4.  Jeff Goldblum on Conan
Conan is the ultimate Goldblum enabler.