11 Videos That Prove Jeff Goldblum Is a National Treasure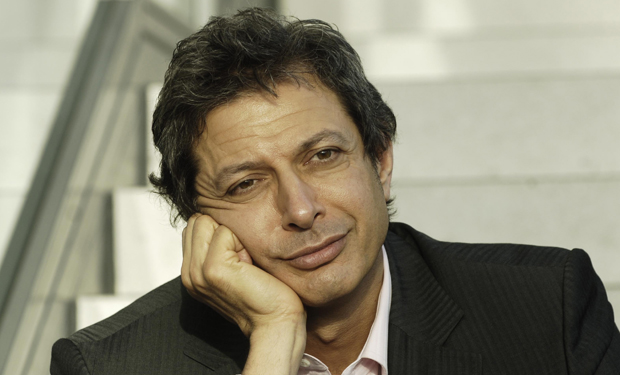 Posted by Cher Martinetti on
There is literally no one in Hollywood like Jeff Goldblum. The actor not only embraces his weirdness, but he gladly plays it up for the sake of everyone else's amusement. Here are some of the actor's funniest moments:
11. His Laugh from Jurassic Park
Forget the CGI dinosaurs. The most breathtaking moment in Jurassic Park is Dr. Ian Malcolm's puzzling, yet glorious laugh. (There's also a remix).

---
10. Luring Jeff Goldblum
The role of a talk show host is probably harder than it looks. If there is one person that knows how to capture the essence of Jeff Goldblum, it's Conan.

---
9.  Festival Rules
Festival season is approaching. Jeff Goldblum scats you the rules like only he can.

---
8. Sandwiches
So deliciously weird, we are hungry from watching this.