Freddy's 10 Best One-Liners in Nightmare on Elm Street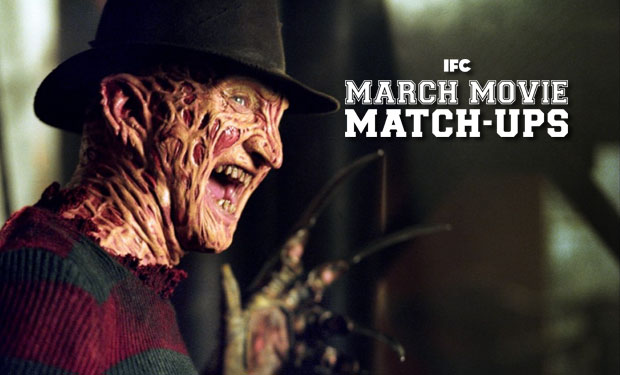 Posted by K Thor Jensen on
7. "This is it, Jennifer – your big break in TV"
Nightmare On Elm Street III: The Dream Warriors was the flick that made Freddy more sardonic and verbal, and his TV slaying of aspiring actress Jennifer has a quality quip or two.

---
6. "Nice hearin' from ya, Carlos!"
What's worse than nails on a chalkboard? Allow Freddy to demonstrate:

---
5. "Faster than a bastard maniac! Stronger than a local madman! It's Super Freddy!"
The Dream Child gave us this excellent bit where Freddy turns into an old-school "superhero."

---
4. "No screaming while the bus is in motion!"
From Freddy's Dead: The Final Nightmare, this kicks off Freddy's plan to bring his victims back to Elm Street for the slaughter.