Freddy's 10 Best One-Liners in Nightmare on Elm Street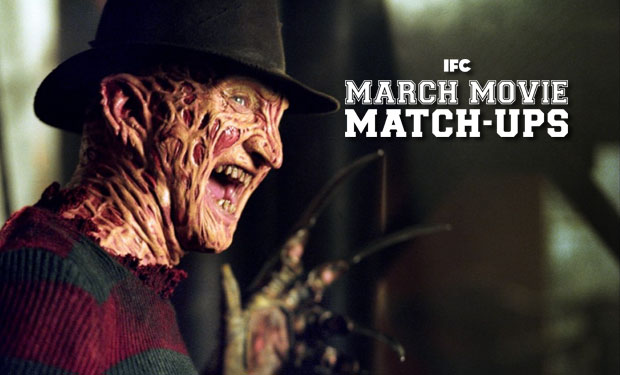 Posted by K Thor Jensen on
Wes Craven re-invigorated the slasher genre with the creation of Freddy Krueger, the wise-cracking scarface who kills in dreams. Here are his ten best bon mots from the Nightmare on Elm Street franchise.
10. "You've got the body, I've got the brain"
This classic line comes from Freddy's Revenge, the second Nightmare film, right before Freddy takes over teenage Jesse.

---
9. "How's this for a wet dream?"
From Nightmare III: The Dream Master, Freddy turns a teenage sleep fantasy about a swimsuit model into a waterbed fatality.

---
8. "Now I'm playing with power!"
In The Final Nightmare, Freddy pulls a line from a famous Nintendo commercial before slaying someone video game-style.