BuzzFeed Block: Head to No Country This Saturday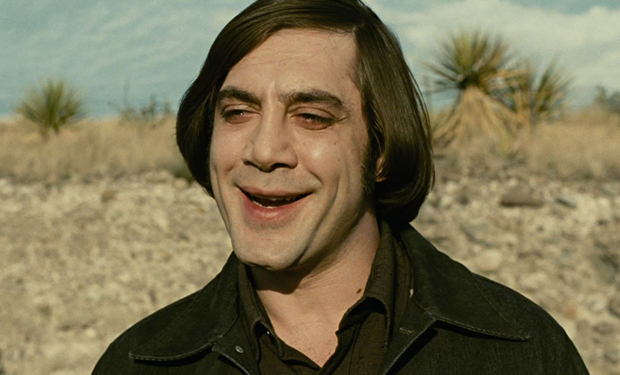 Posted by Melissa Locker on
Unluckiness happens to everyone, but especially to Llewelyn Moss (Josh Brolin) in the Coen Brothers No Country for Old Men. He finds a huge stash of cash, and instead of just retiring in Boca, he is tracked by a slough of ruthless killers – including one in an awesomely bad wig.
Of course Moss isn't the only one to have bad luck, so before you check out No Country for Old Men this Saturday, March 15th at 8/7c and again at 10:45/9:45c, read BuzzFeed's list of "12 Signs You're In The Wrong Place At The Wrong Time" and take it to heart.
The BuzzFeed Block kicks off Saturday at 8/7c:
video player loading
.
.
.
Want the latest news from IFC? Like us on Facebook and follow us on Twitter@IFC