BuzzFeed Block: Unleash Your Inner Gangster This Saturday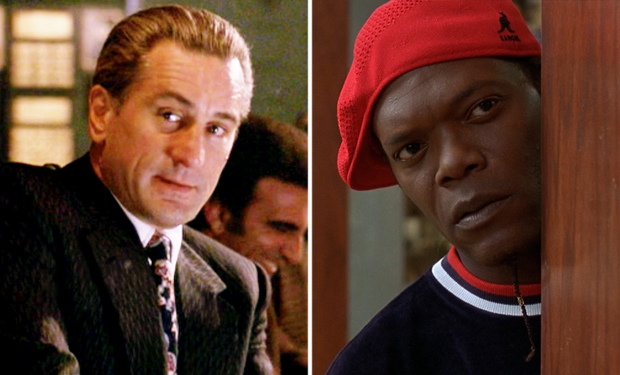 Posted by Melissa Locker on
Does this cat look like a baller to you?
If so, then you just might be a gangster. To help you divine that information for sure — and to let you know whether to raid your Roth IRA for a solid gold grill and quit your day job for a life of rhymin' and stealin' — BuzzFeed has put together a list of 10 Signs You Were Born To Be A Gangster.
Answer yes to all or none and you should be sure to tune in to the Buzzfeed Block this Saturday, March 22nd, when we show a double feature of gangster badassery with Goodfellas and Jackie Brown starting at 8/7c.
video player loading
.
.
.
Want the latest news from IFC? Like us on Facebook and follow us on Twitter@IFC