9 Movies with Seriously Kick-Ass Soundtracks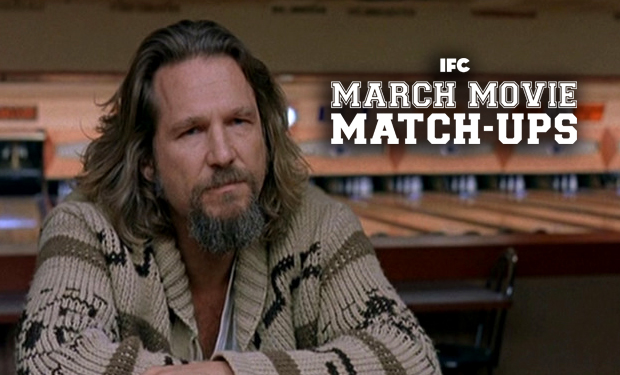 Posted by Evan Saathoff on
Some movies have pretty boring soundtracks. The Coen Brothers do not make such soundtracks. In honor of The Big Lebowski, a film with a soundtrack that takes us from Kenny Rogers all the way to a Spanish version of "Hotel California," here are 9 other films that feature badass tunes.
9. Pulp Fiction
Pulp Fiction didn't just bring Quentin Tarantino to the mainstream, it brought his characteristically awesome soundtracks to the mainstream as well, and this is one of his best.
)
---
8. O Brother, Where Art Thou?
Another Coen Brothers classic. Everybody suddenly became a bluegrass aficionado when this album came out, which is surprising as the soundtrack offered few big hits.
)
---
7. Rock and Roll High School
It would have been pretty embarrassing if a film called Rock and Roll High School didn't deliver a soundtrack of worth. Thankfully, that's not the case.
)