8 Most Brutal Moments in Coen Brothers Films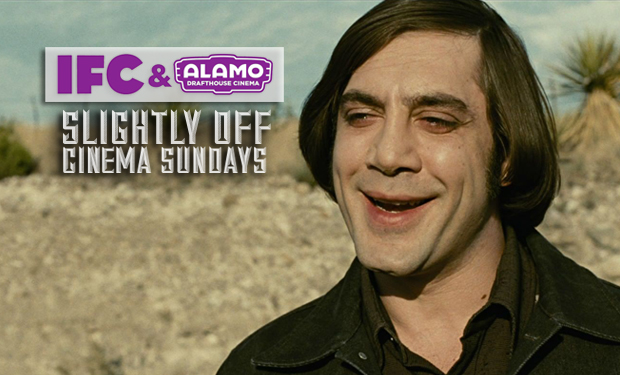 Posted by Nick Nadel on
4. The Big Lebowski – Rug Scene
Getting his head shoved into his own toilet by Jackie Treehorn's goons is bad enough. But then one of the thugs has to go and defile his beloved rug. The Dude does not abide these acts of aggression.

---
3. The Man Who Wasn't There – Ed Gets the Chair
The Coens' 2001 black & white noir is an underrated gem. The film's final sequence, which finds Ed Crane recounting the details of his life while on his way to the electric chair, hits like a gut punch.

---
2. No Country for Old Men – A Driver Meets Anton's Cattle Gun
Only the Coen Brothers could make a killer with Prince Valiant hair one of the most memorable villains in cinematic history.

---
1. Fargo – The Woodchipper Scene
Much like in the films of their idol Alfred Hitchcock, what the Coens don't show in this famous scene is what makes it particularly gruesome. Marge's line in the squad car ("And I guess that was your accomplice in the woodchipper?") is merely the cherry atop this macabre sundae.

Read more:
– 10 Most Brutal Brawls in Movies
– 10 Horror Movies Based on "True" Stories