8 Most Brutal Moments in Coen Brothers Films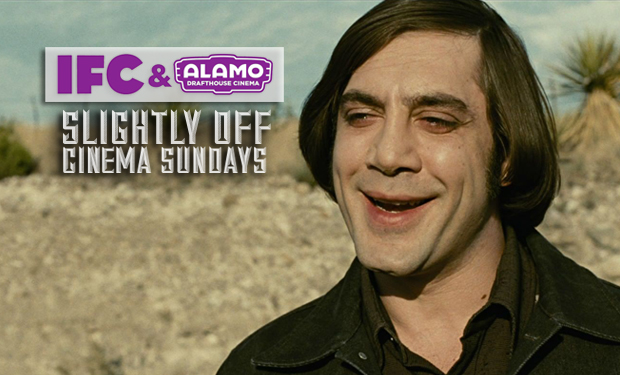 Posted by Nick Nadel on
Few filmmakers do brutal mayhem quite like the Coen Brothers. Their darkly comedic films have given audiences a bevy of intensely violent (and often hilarious) moments. Check out some of the most memorably brutal moments in the Coen Bros' filmography.
WARNING: NSFW
8. Blood Simple – Abby Stabs Visser
A reminder to be careful where you stick your hand – and also to never mess with Frances McDormand.

---
7. Raising Arizona – Leonard Smalls Goes Boom
Nasty bounty hunter Smalls meets his maker after he pulls the pin on one of his many grenades. Serves him right for shooting that cute little bunny.

---
6. Miller's Crossing – Shootout Scene
There are plenty of brutal moments in the Coens' gangland masterpiece. But the tommy gun shootout scene takes the cake for both its intensity and its perfect use of "Danny Boy."

---
5. Barton Fink – Hallway Fire
There's some speculation among fans of the Coens' twisted Hollywood satire that John Goodman's character is the Devil in disguise. If so, that explains this nightmarish scene where Goodman's Charlie kills two detectives in a fiery hallway.