7 Ways Halloween Changed Horror Movies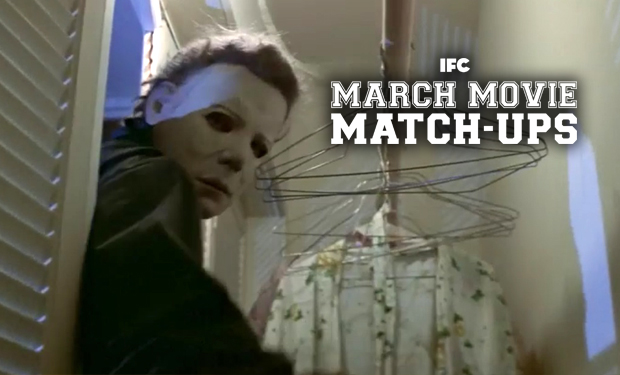 Posted by Evan Saathoff on
While films like Psycho and Black Christmas helped pave the way, John Carpenter's Halloween brought the modern slasher film to the mainstream and stands as one of the genre's only entries good enough to be called "classy." Here are seven ways Carpenter's film took horror to the next level. (Warning: some clips are NSFW.)
7. The Victims
Victims in horror films used to be primarily adults. In Halloween they are mostly average kids who have their whole lives ahead of them. Unfortunately, some of those lives are a bit shorter than others.

---
6. The Scream Queen
Jamie Lee Curtis's Laurie Strode is not quite the nice girl the genre would eventually rely on, but by not inviting a boy to her babysitting gig, she comes pretty close. And as the preeminent Final Girl, she is also a bit of a badass.

---
5. Iffy Reality
Is Michael Myers just a crazy guy? Or is he supernatural in some way? We're never quite sure. He seems relatively human until he pulls his surprising disappearing act at the film's conclusion, leading us to believe he could be anywhere at any time.

---
4. Sex & Drugs
Though we do see Laurie Strode smoke pot in Halloween, the film still makes a point to punish those who party too hard, especially in the bed room. This obviously became one of horror's biggest defining characteristics.