Forget International Awesomeness Day. We're declaring it International Awesomeness Week, and to do our part we're giving you a heads up on some of the awesomeness that's happening on the IFC airwaves. Here's a rundown:
1. Learn how to escape from cave monsters. Because you never know.
The Descent is on Tuesday, March 11 at 6pm EST.
)
---
2. Get through that midweek hump with some Ah-nald.
Catch Eraser on Wednesday, March 12 at 5:30pm EST.
)
---
3. Make like celery and stalk a marathon of Portlandia.
A new episode starts Thursday, March 13 at 10pm EST, followed by back-to-back episodes at 10:30pm.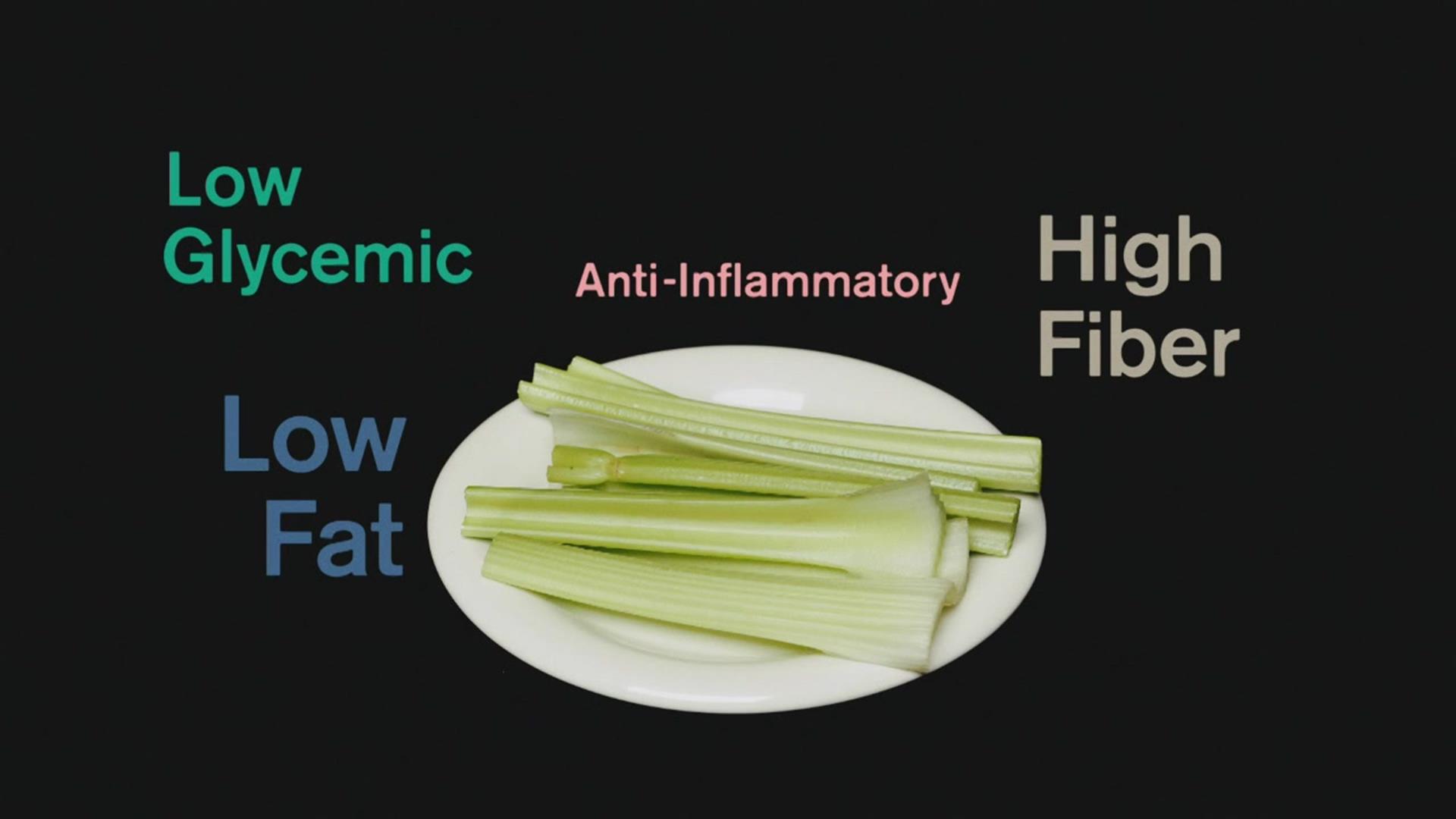 video player loading
.
.
.
---
4. Spend Friday night with Sandler and Wayans instead of going on another bad OkCupid date.
Bulletproof is on Friday, March 14 at 6:15pm EST.
)
---
5. Host your own bottomless, boozy brunch while indulging in Malcolm in the Middle and Spoils of Babylon all day Sunday, March 15th.
The fun starts at 9am EST. Bonus if you get into a few slap fights.

video player loading
.
.
.