Patton Oswalt Is Putting a Live Bird on the 2014 Spirit Awards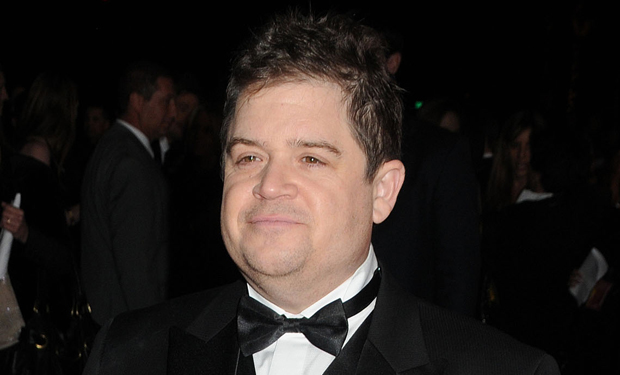 Posted by Melissa Locker on
This year's Film Independent Spirit Awards may be going to the birds, if host Patton Oswalt has anything to say about it.
Oswalt is hosting the 2014 Spirit Awards and he plans to do it in style. The actor and comedian announced today that he plans to replace the ceremony's symbolic avian trophies with a live bird for each award winner at the event. Yep, he's putting a bird on the Spirit Awards.
What kinds of birds will he choose? Will they be in cages? The only way to find out is to tune into the annual award ceremony, which will be broadcast on IFC on Sat, March 1st at 10/9c.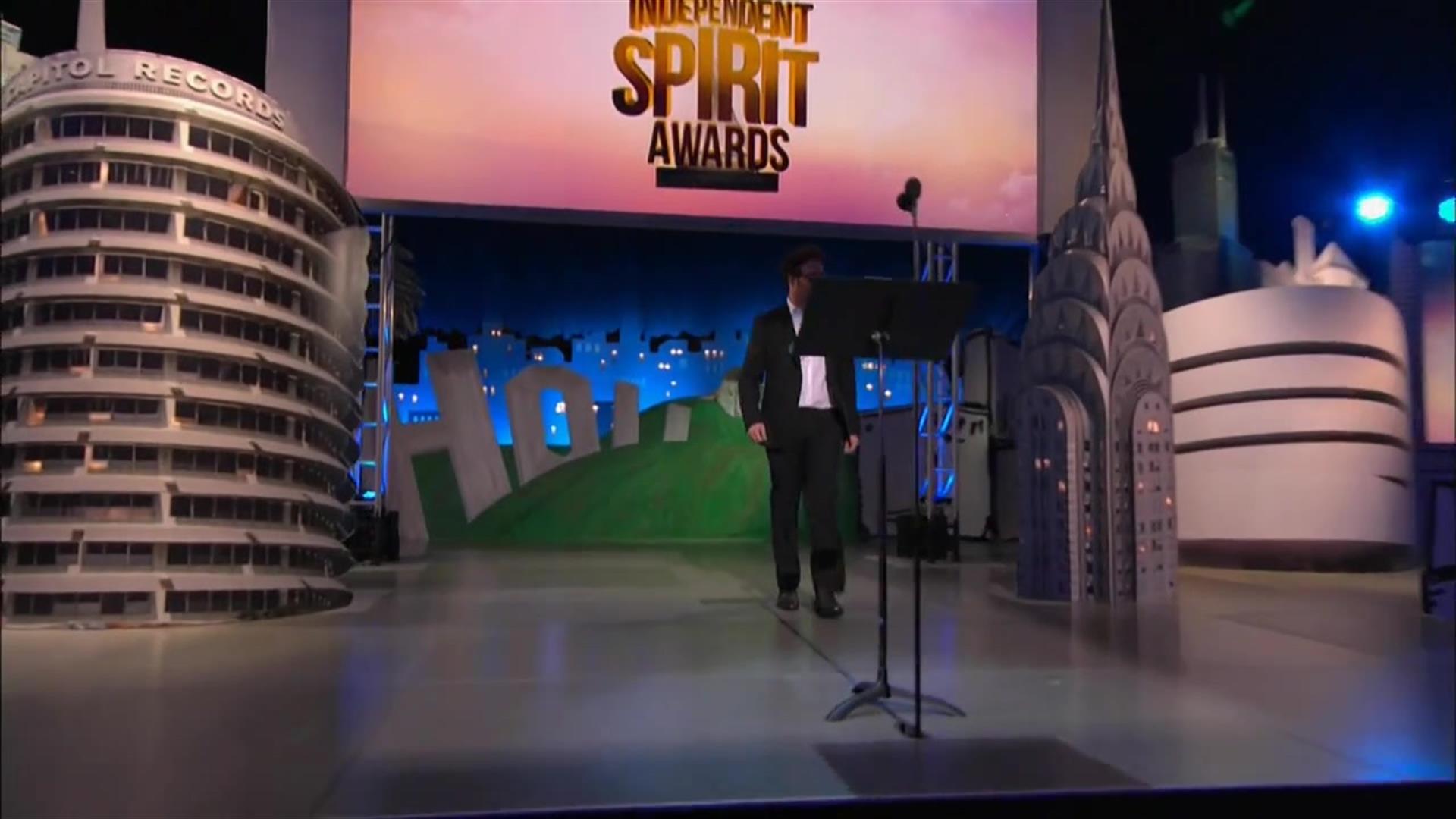 video player loading
.
.
.
Want the latest news from IFC? Like us on Facebook and follow us on Twitter@IFC
The 2014 Spirit Awards air on Saturday, March 1st at 10:00 pm ET/PT, exclusively on IFC.