12 Roles That Led to the Rise of McConaughey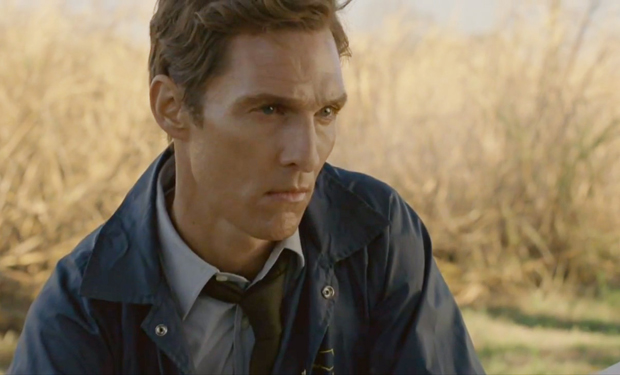 Posted by Andy Hunsaker on
All right, all right, all right. The man's successfully changed his image from laid-back jock to thespian to be reckoned with, and he's hot again thanks to Dallas Buyers Club and True Detective. But let's look back at his career-defining roles that led to the current "McConaissance."
12. Dazed and Confused
You've got to start with the role that made him famous: a high school girl-loving 20-something who can't seem to move on.

---
11. A Time to Kill
His breakthrough performance culminates with this unsettling but moving closing courtroom argument that makes us truly realize that, yes, they deserved to die and we hope they burn in hell.

---
10. Contact
He gives us hardcore science guys pause about the age-old science vs. religion debate as author Palmer Joss.

---
9. Tropic Thunder
Sure, the role may have been written for Owen Wilson, but McConaughey stepped up to the plate when Wilson had issues and made for a great douche of a Hollywood agent.