Funny, How? 10 Hilarious Mobsters in Movies & TV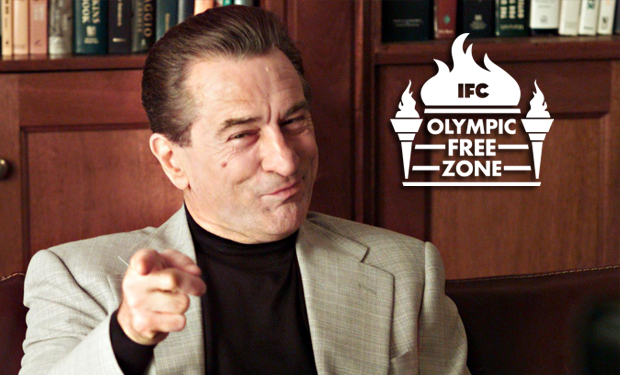 Posted by Evan Saathoff on
Mobsters. Gangsters. Goodfellas. You wouldn't want to get in a car with any of them, but they sure are fun to watch. Some because of their dangerous allure, others because they are downright hilarious.
10. Paul Vitti – Analyze This/That
Robert De Niro has played some of cinema's most iconic gangsters, so it makes sense that he'd also play one of its most popular mafia jesters as well.

---
9. Paulie Walnuts – The Sopranos
Is it the hair? The misplaced vanity? The name? Whatever it is, this guy will totally shoot you in the face, and yet it's hard to see him without cracking up.

---
8. Fat Tony – The Simpsons
While all the mafia guys on The Simpsons could have made the list, Fat Tony is the leader, and therefore deserves top billing. It also helps that he was killed by a baby.