BuzzFeed Block: Shack Up with a Vampire This Saturday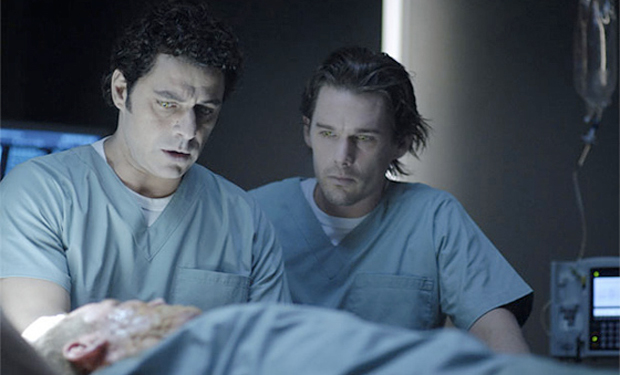 Posted by Melissa Locker on
Have you noticed that your significant other looks really young for their age? Have they never ever snapped a selfie? Do they refuse to stand in line for brunch even if the restaurant has incredible marionberry pancakes? Have you considered that you might be dating a vampire? No? Maybe you should.
Luckily for you, BuzzFeed has a helpful checklist of 11 Signs That You Are Dating A Vampire to help you figure it out before you spend an eternity without pancakes. Read up and then tune in to a double helping of Daybreakers this Saturday at 8/7c and again at 10/9c.
video player loading
.
.
.
Want the latest news from IFC? Like us on Facebook and follow us on Twitter@IFC
Daybreakers airs this Saturday on IFC at 8/7c and again at 10/9c.