BuzzFeed Block: Grapple with The Wrestler This Saturday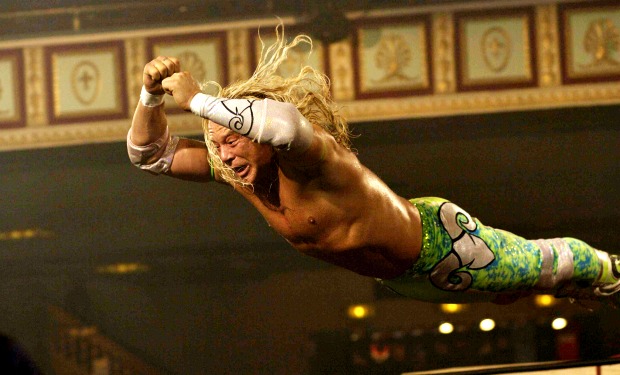 Posted by Melissa Locker on
While normally people ponder big decisions when the New Year rolls around, there's no statute of limitations on questioning your life choices. So, do you need a new gig? BuzzFeed has a helpful checklist to help you decide whether you need to rethink your career, regardless of the date on the kitten wall calendar. Check out 12 Signs You Need A New Gig and then tune in to The Wrestler on Saturday at 7:45/6:45 c and watch Mickey Rourke prove that it's never too late in life to change things up.
video player loading
.
.
.
video player loading
.
.
.
Want the latest news from IFC? Like us on Facebook and follow us on Twitter@IFC
The Wrestler airs on IFC on Saturday starting at 7:45/8:45c.