10 Awesomely Disturbing Children's Stories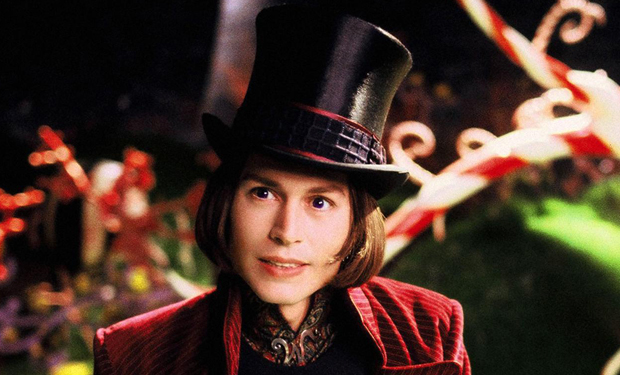 Posted by Andy Hunsaker on
The most memorable tales from childhood aren't the ones sanitized for our protection, but rather the twisted ones that reach us, despite every adult's attempts to block them, and burn themselves into our memories.
10. Charlie and the Chocolate Factory
Whether you're a Wilder or a Depp fan, the fact remains this is a tale about awful things happening to children.

---
9. Return to Oz
Closer to the dark tone of the original Oz books than the Judy Garland movie was, this 1985 sequel had Dorothy committed for electro-shock therapy and some really freaky bad guys.

---
8. The Dark Crystal
Jim Henson devoted considerable time in his dark feature to grossing us out with a Skeksis feast.