9 Stars You Never Knew Appeared in Video Games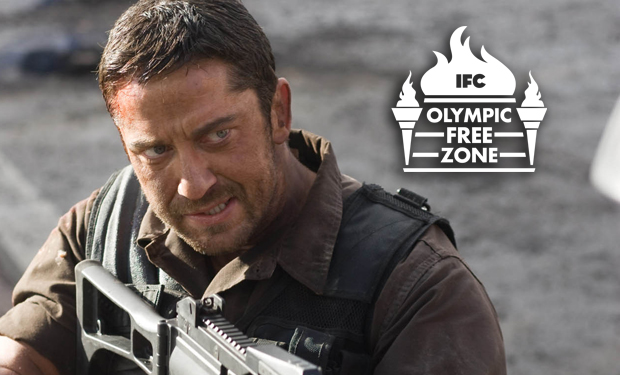 Posted by K Thor Jensen on
Voice acting in video games is a lucrative business, with many A-list stars taking part. With Gamer airing tonight at 8/7c on IFC, let's take a look at some you might have missed.
9. Christopher Walken
Walken played a role as a mentor figure to the player in True Crime: Streets Of L.A, alongside Snoop Dogg.

---
8. David Bowie
The Thin White Duke had a part in Quantic Dream's 1999 adventure Omikron: The Nomad Soul where he voiced a rebel named Boz.

---
7. Bruce Willis
All the way back in 2000, Activision approached Bruce Willis about lending his voice and likeness to third-person shooter Apocalypse.