8 SNL Guys Who Nailed Serious Roles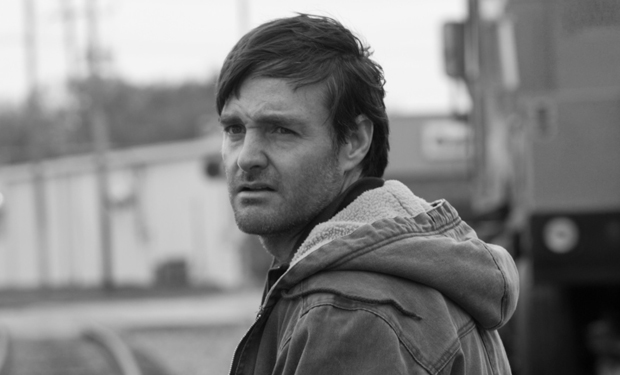 Posted by IFC on
By Cher Martinetti
They say comedy is the brother of tragedy. Or maybe they're cousins? Family trees aside, these SNL alum showed they wear both masks well.
8. Will Forte – Nebraska
He may not have gotten noticed until his early 30s, but Will Forte is making up for lost time. For his work in Nebraska, Will earned a 2014 Spirit Awards nomination for Best Supporting Male.

---
7. Adam Sandler – Punch Drunk Love
Let's all remember a time when a post SNL Sandler not only made comedic classics, but he also starred in the critically acclaimed Punch Drunk Love with the late, great Philip Seymour Hoffman.

---
6. Ben Stiller – Permanent Midnight
Stiller showed a much darker side with his critically acclaimed portrayal of writer Jerry Stahl, a comedy writer who loses everything due to his $6,000 a week heroin addiction.

---
5. Bill Hader – Skeleton Twins
Life after Stefon is looking promising for Hader. Skeleton Twins, which co-stars his former cast mate Kristen Wiig as his twin, has already received praise at Sundance, winning the Walter Salt Screening Award.