5 Seriously Scary Horror Movie Remakes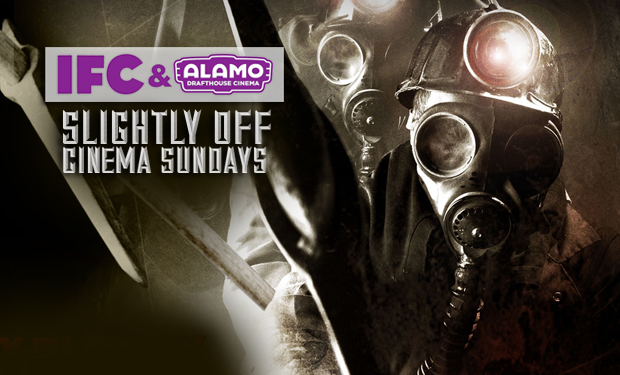 Posted by Evan Saathoff on
When it comes to remakes, the horror genre tends to enjoy a higher-than-normal batting average. To prove that point, here are five killer examples.
5. My Bloody Valentine
The original My Bloody Valentine had nine minutes of gore cut before release. The remake doesn't have that problem. It also features the talents of Tom Atkins. No further comment necessary.

---
4. Friday the 13th
All we want is a movie where Jason Voorhees kills a bunch of people in a variety of ways. That's exactly what this remake gives us. Jason might be a little smarter than we remember him, but the cool traps he sets up make this an easily acceptable trade.

---
3. Dawn of the Dead
Zack Snyder's update on George A. Romero's classic succeeds by throwing most of George A. Romero's classic out the window and doing its own thing.

---
2. The Fly
Of course David Cronenberg's take on a man slowly turning into a fly was going to be more thematically rich and visually horrific than the 1958 original. Back in those days, it was considered uncouth to film a fly monster dissolving a guy's hand with puke. That stuff was fair game in the '80s.

---
1. The Thing
John Carpenter's The Thing isn't just a better movie than Howard Hawks' The Thing from Another World; it's one of the best horror films ever made, period.