14 Movies to Help You Get Through Valentine's Day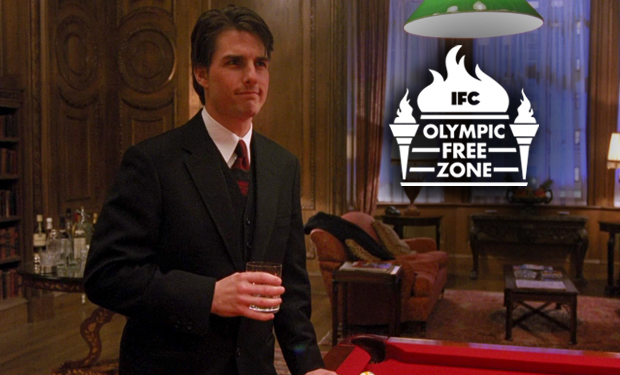 Posted by Andy Hunsaker on
A holiday to celebrate love is a good thing, but if you don't happen to be attached, it can be a painful reminder of that fact. So here's a slew of movies you can marathon to take your mind off of it.
14. My Bloody Valentine
What holiday festivities wouldn't be livened up by a psychotic miner waking up from a coma and going on a kill-crazy rampage?

---
13. Inglourious Basterds
No schmaltz, just ungodly amounts of tension and violence, although I can't promise you won't come away wanting to lick Fassbender, no matter which way you swing.

---
12. The Avengers
A bunch of superheroes leave their love interests behind in their solo franchises and get together to start beating things up, including each other.

---
11. Eyes Wide Shut
If you're feeling a bit randy, you could always live vicariously through the characters of Stanley Kubrick's sexed-up masterpiece.

---
10. Thelma & Louise
Men are awful, awful people that no one should have to put up with. Blowing up trucks could be a new V-Day tradition.