12 Reasons Batman Begins Is a Masterpiece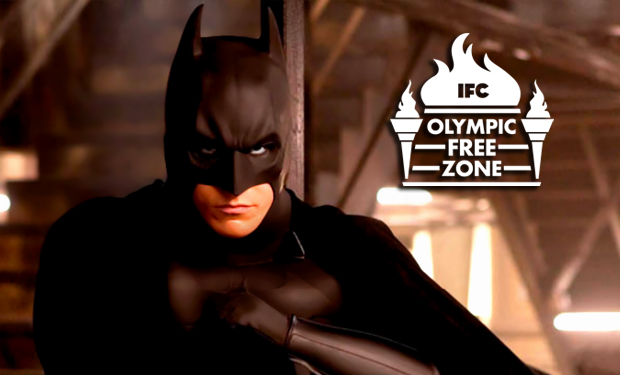 Posted by Evan Saathoff on
While The Dark Knight and The Dark Knight Rises were both massive films, people often forget about the comparatively smaller Batman Begins. They shouldn't. Christopher Nolan's first go at Batman has all kinds of interesting gems and cool moments, all while telling the most complete story in the whole trilogy. Here are just twelve of the many reasons this movie rules.
12. The Batvoice
So maybe you think Christian Bale's bat voice is goofy. But at least he has one. There's something special about the vocal distinction between Batman and Bruce Wayne. Plus, it gave birth to so many hilarious parodies.

---
11. Scarecrow
There is absolutely no reason why The Scarecrow should be anything other than silly. Here, thanks mostly to his disturbing mask, he actually manages to terrify.

---
10. Thomas Wayne
It takes a lot to make people care about an origin story we basically learn about in the womb, but Linus Roache's incredible depiction of Thomas Wayne adds real emotion to the story and makes it matter all over again.

---
9. "Swear to Me!"
What a weird thing to say, even if you're Batman. It's probably the coolest line in the whole film.