10 Horror Movie Endings That'll Totally Shock You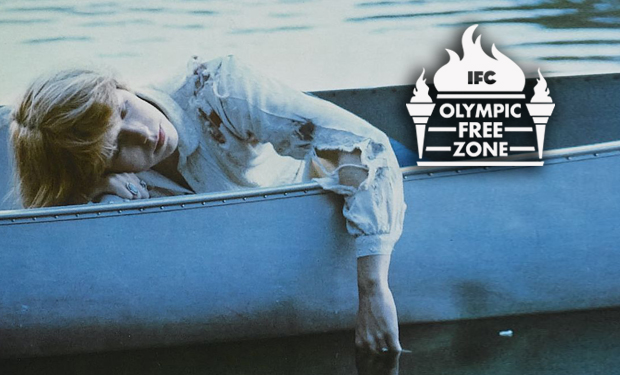 Posted by Evan Saathoff on
All we really want from a horror film is some decent scares and clever death scenes. But some give more. Every once in a while, a horror film comes out with a surprise ending that leaves you speechless, sometimes in shock, and sometimes in outright anger. Here are some of our favorite horror showstoppers, literally.
WARNING: SPOILERS, NSFW CONTENT
10. Carrie
Who cares if Carrie's hand grab from the grave ends up being just a dream? It still made you jump out of your skin and gave people something big to remember long after the credits roll.

---
9. Friday the 13th
Friday the 13th is a fine slasher entry, but without this shocker ending we would have lost all those sequels and the surprisingly great Platinum Dunes remake.

---
8. April Fool's Day
It turns out this tame and largely bloodless slasher film was not a slasher film at all but an elaborate prank between pals, which means the joke was really on us.