10 Movies That Sparked Incredibly Viral Memes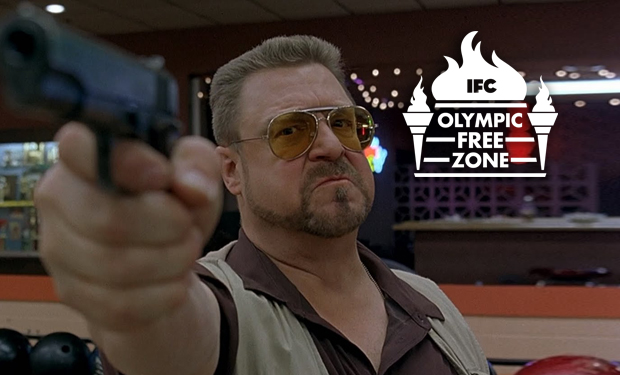 Posted by K Thor Jensen on
We love to make memes, and one rich source for Internet laffs is the movies. Here are ten flicks that gave birth to super-viral memes.
10. Zoolander
Although "Blue Steel" is a classic face, the real boss meme from this Ben Stiller comedy is the jeep scene, which has seen hundreds of different faces pasted on.
ORIGINAL:

MEME:


See more on Know Your Meme
---
9. There Will Be Blood
Paul Thomas Anderson's 2007 drama spawned plenty of memes from its bizarre, grisly ending featuring a labored milkshake metaphor.
ORIGINAL:


MEME:

---
8. Return of the Jedi
One line delivered by the squid-faced Admiral Ackbar turned "It's a trap!" into an all-purpose Internet meme.
ORIGINAL:

MEME:


See more on Know Your Meme