The 10 Most Eccentric Millionaires in Movies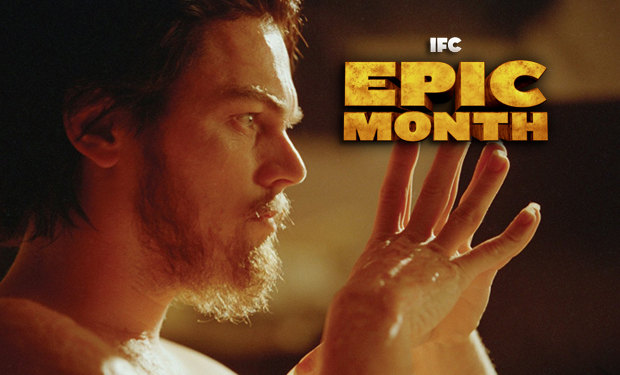 Posted by K Thor Jensen on
There's something about having tons of money that kind of makes you zany, or at least it's that way in the movies. This Sunday (Feb. 2) at 5:15PM EST, we're airing The Aviator, starring Leonardo DiCaprio as Howard Hughes – a millionaire known for his eccentric behavior. To celebrate the film, here are 10 more rich guys with interesting personality traits.
10. Donald Sinclair
As played by John Cleese in goofy 2001 flick Rat Race, Don Sinclair is a hotel magnate who enjoys nothing more betting on just about everything, including an absurd race.

---
9. Jacobim Mugatu
After making a fortune from inventing the piano key tie, Zoolander's Jacobim Mugatu continued to dominate the fashion world despite his insane antics.

---
8. Lionel Twain
Truman Capote pulled out all the stops as nutty millionaire Lionel Twain in goofy 1976 comedy Murder by Death, where he hosts the world's greatest detectives and offers them $1 million to solve a murder that hasn't happened yet.