12 Most Ridiculous Sex Scenes of All Time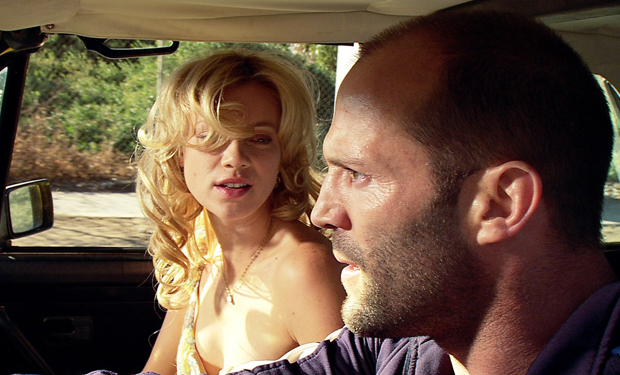 Posted by K Thor Jensen on
8. Team America: World Police
Watching marionettes go at it in intense (and kinky) detail is very upsetting. Thanks, Matt and Trey.

---
7. The Room
Tommy Wiseau's magnum opus might be the worst movie ever, but it's worth watching for the unintentionally hilarious sex scenes.

---
6. The Human Tornado
Blaxploitation legend Rudy Ray Moore's sequel to Dolemite has numerous hump scenes, but the weirdest has shots of Dolemite eating ribs intercut with the action.


---
5. Shoot 'Em Up
I gotta say, if I was having sex with Monica Belluci I wouldn't stop for anything either, but in this flick Clive Owen kills a dozen dudes mid-coitus.