12 Most Ridiculous Sex Scenes of All Time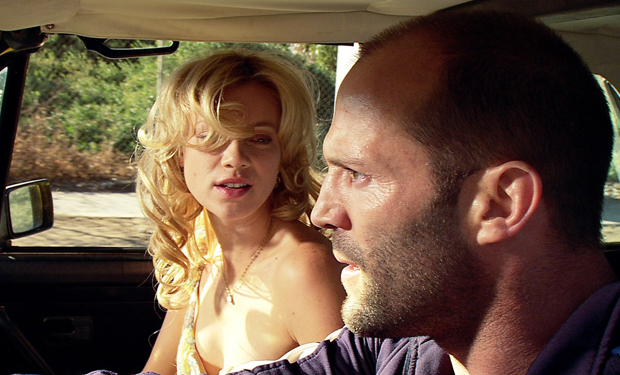 Posted by K Thor Jensen on
The act of love is a beautiful thing, but putting it on film sometimes doesn't work so well. In this piece, we'll share the 12 craziest sex scenes ever filmed.
WARNING: ADULT CONTENT
---
12. The Spoils of Babylon
Sure, dating a mannequin is a bit strange, but you can't deny Devon Morehouse and Lady Anne's passion in this hilariously absurd scene:

video player loading
.
.
.
---
11. Crank
Jason Statham needs to have sex to keep his heart beating, so he gets down with Amy Smart right in the middle of Chinatown.

---
10. Office Space
It's just a brief fantasy sequence, but the shot of Bill Lumbergh humping away while monologuing about TPS reports is seriously ridiculous.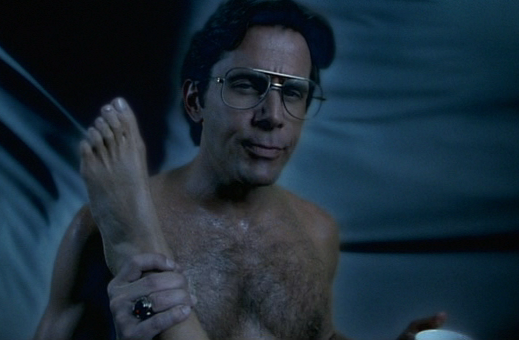 Photo courtesy 20th Century Fox
---
9. Watchmen
Set to Leonard Cohen's "Hallelujah," the mid-air boink between Nite Owl and Silk Spectre is absolutely ludicrous.