BuzzFeed Block: Get a Double Dose of Cheech & Chong This Saturday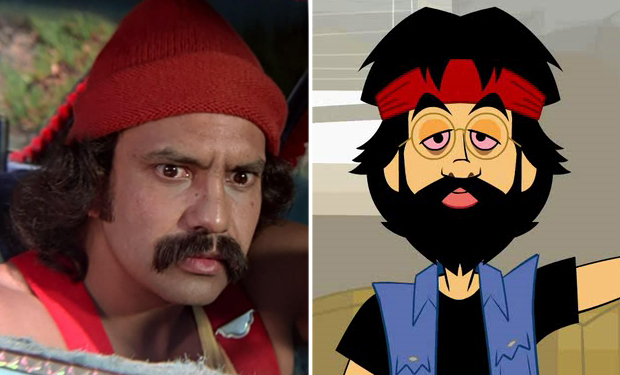 Posted by Melissa Locker on
Hey Colorado and Washington residents: Do we have the movie line up for you.
This Saturday the BuzzFeed Block is featuring Cheech & Chong's Up in Smoke at 8/7c followed by Cheech & Chong's Animated Movie at 9:45/10:45c. Maybe set your iCal alert, because, no offense, your memory may not be quite as good as you think it is. To find out, Buzzfeed has put together a helpful quiz of 13 Signs Your Reflexes Have Been Significantly Dulled.
video player loading
.
.
.
Want the latest news from IFC? Like us on Facebook and follow us on Twitter@IFC
Cheech & Chong's Up in Smoke airs this Saturday at 8/7c followed by Cheech & Chong's Animated Movie at 9:45/10:45c