BuzzFeed Block: A Double Helping of The Silence of the Lambs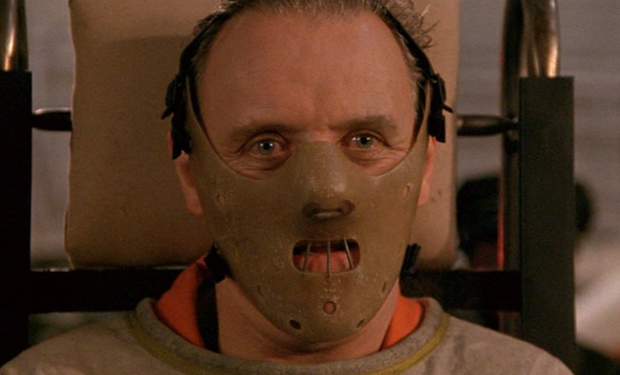 Posted by Melissa Locker on
On this weekend's Buzzfeed Block, noted gourmand Hannibal Lecter reminds us that one of the best parts about being a grownup is that you can eat anything you want, whenever you want. Assuming, of course, whatever you're eating is legal. Not sure if your diet is up to snuff? Check Buzzfeed's list of 12 Signs You Should Probably Change Your Eating Habits, and then tune in this Saturday at 8/7c for back-to-back airings of Silence of the Lambs.
video player loading
.
.
.
Want the latest news from IFC? Like us on Facebook and follow us on Twitter@IFC
Silence of the Lambs airs on IFC this Saturday at 8/7c and again at 11/10c.