8 Closing Credit Songs That Will Make You Cry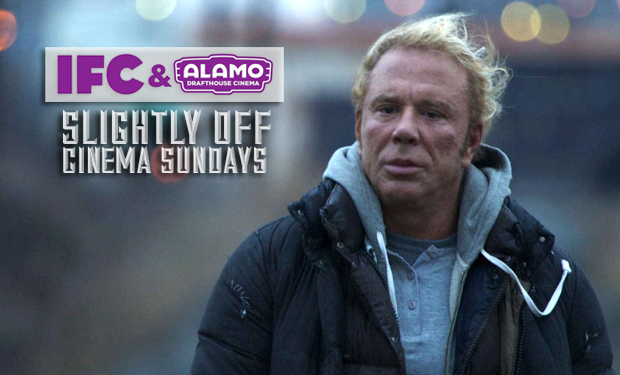 Posted by Evan Saathoff on
4. Glen Hansard & Marketa Irglova – "Falling Slowly" (Once)
When it comes to pulling the heartstrings, it's hard to beat a moving duet about falling in love with a fellow musician when the musicians in question sing it themselves.

---
3. Elliott Smith – "Miss Misery" (Good Will Hunting)
Elliott Smith's songs run throughout Good Will Hunting, but this is the big one that helped define the film and won Smith a very unexpected Academy Award nomination, which he of course lost to "My Heart Will Go On."

---
2. Neil Young – "Philadelphia" (Philadelphia)
Bruce Springsteen's "Philadelphia" hogged all the attention when the film came out, but it's actually this haunting Neil Young song that takes us to the credits and makes us weep into our empty popcorn buckets.

---
1. Bruce Springsteen – "The Wrestler" (The Wrestler)
This folky acoustic number, performed by the Boss, raises the tragic life of Randy "The Ram" Robinson to Mythical American status. You can't do much better than that.