8 Closing Credit Songs That Will Make You Cry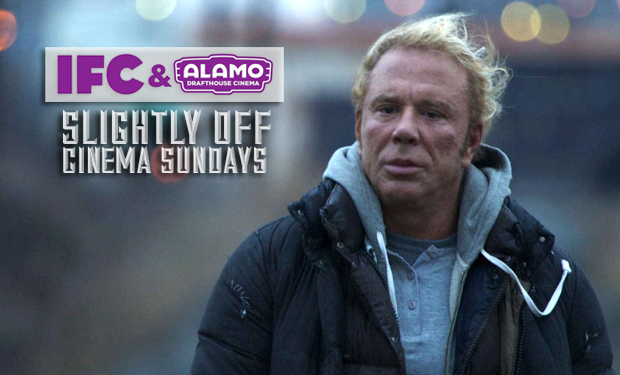 Posted by Evan Saathoff on
It's not enough that sad movie endings make us weepy, but their emotional conclusions often come paired with songs that can elicit tears with only a couple notes. In honor of The Wrestler, here are some of the biggest offenders.
8. Madonna – "This Used to be My Playground" (A League of Their Own)
Say what you want about Madonna, this nostalgic song is tear-worthy all by itself and it only gets sadder after watching a bunch of old ladies revisit their lost glory days on the baseball field.

---
7. Elvis Costello – "She" (Notting Hill)
It's perfect: One of rock's meaner, more sardonic lyricists provides the moving main theme for a film about a nice guy who falls in love with an occasionally mean lady. "She" only takes us right up to the ending credits of Notting Hill, but it's close enough to count.

---
6. Celine Dion – "My Heart Will Go On" (Titanic)
If you were alive in the late nineties, you heard this song a million times and probably wish it, too, had gone down with the Titanic. But you can't deny its emotional effectiveness.

---
5. The Faces – "Ooh La La" (Rushmore)
As Rushmore's happy ending shifts into dramatic slow motion, this song brings together the film's full dramatic weight, leaving you with an almost painful gut-punch of melancholy.