10 Wrestlers Who Moved on to Unexpected Careers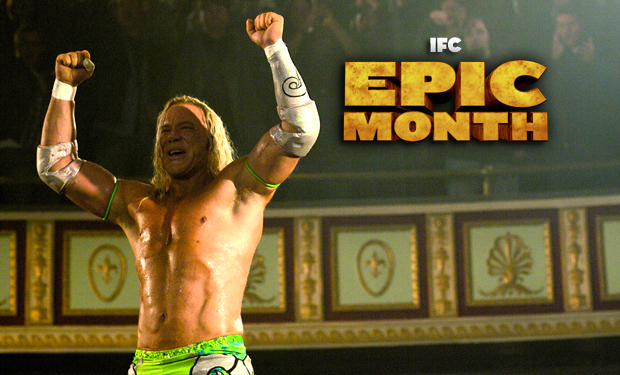 Posted by Andy Hunsaker on
7. Stacy Keibler
While dating George Clooney was certainly unexpected, she's also kept in the public eye with a string of guest-starring roles on shows like How I Met Your Mother, Psych and NTSF:SD:SUV.

---
6. Mick Foley
The former Cactus Jack, Dude Love and Mankind is now a best-selling author of non-fiction, children's books and even comics.

---
5. Dino Bravo
Not all unexpected careers are good ones – like Dino's alleged illegal cigarette smuggling operations in Canada that allegedly got him killed.